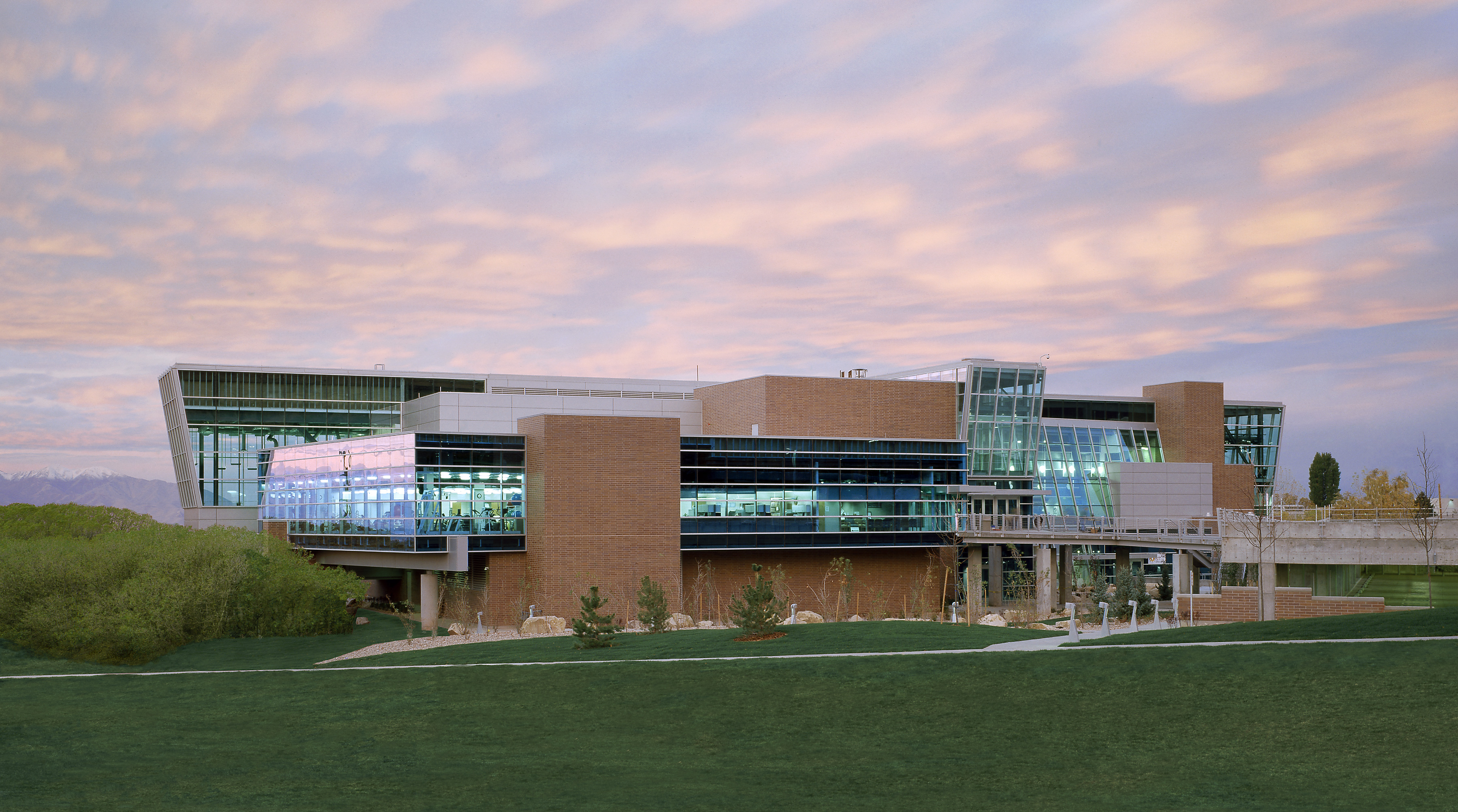 The Department of Orthopaedics is dedicated to relieving pain, improving function and restoring quality of life to the individuals who suffer from musculoskeletal injury or disease. We provide state-of-the-art clinical and surgical orthopaedic patient-centered care with continuous orthopaedic education and development of better treatments through research and innovation.
Department clinicians serve people from across the state and throughout the Intermountain West. We are Utah's only comprehensive orthopaedic group providing compassionate, expert care for all orthopaedic conditions. The department specializes in all areas of orthopaedics including joint reconstruction, sports medicine, cartilage restoration, pediatric orthopaedics, spinal disorders, hand, foot and ankle, trauma, musculoskeletal oncology, shoulder and elbow, microvascular repair, and major limb reconstruction.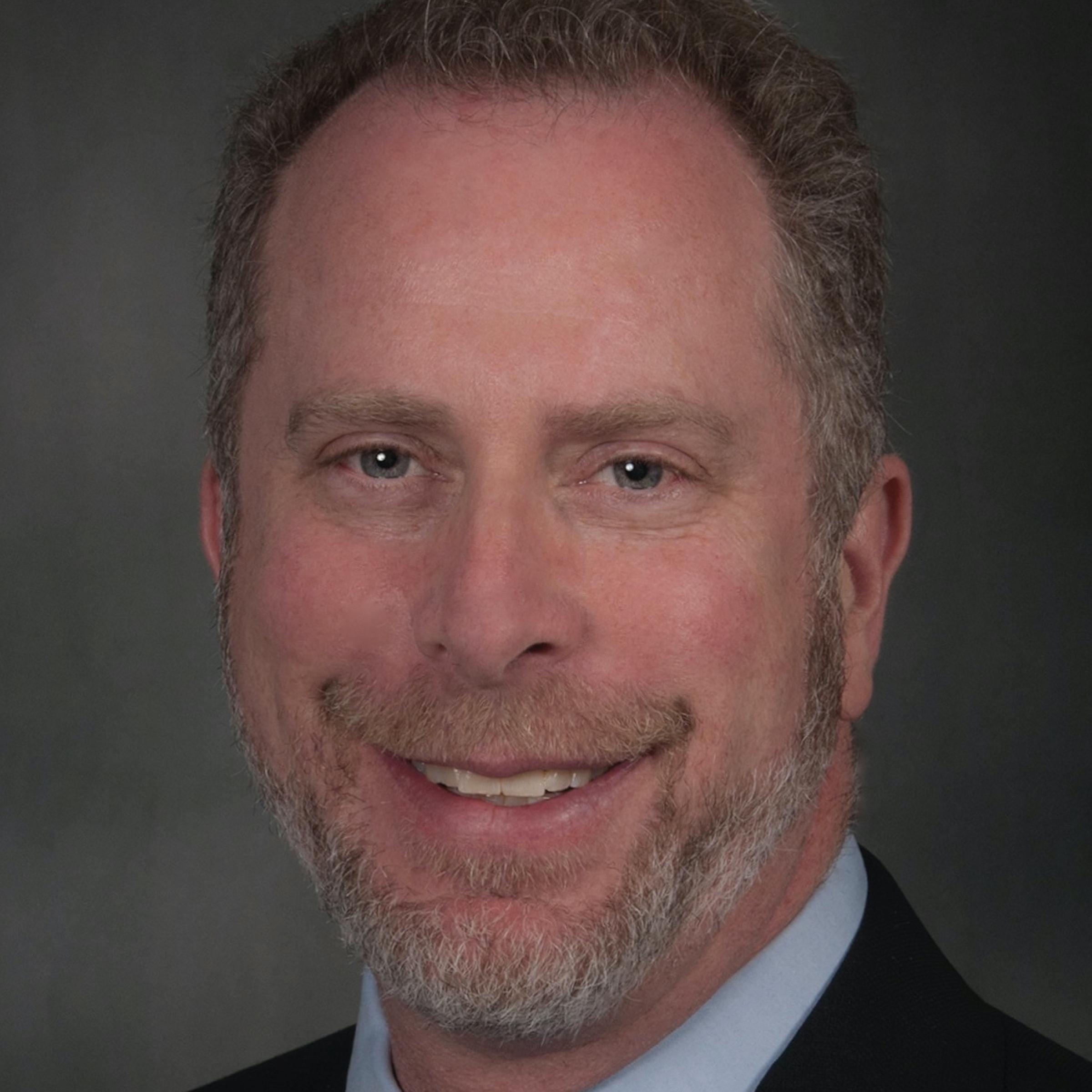 I am pleased to introduce you to the Department of Orthopaedics at the University of Utah. We have a world-class faculty focused on exceptional patient care, top-tier education, and targeted innovation to advance our field.
Darrel S. Brodke, MD
Chair, Department of Orthopaedics
Number One in the Nation
University of Utah Health's Department of Orthopaedic surgery was ranked number one in the nation by the Blue Ridge Institute for Medical Research (BRIMR) rankings for 2018. This is the first time that a University of Utah Health department has received a top BRIMR ranking.
Read More
Help Progress, Give Today
You can help the Department of Orthopaedics continue to progress with even a small contribution.
Give Today!
WHY UTAH?
In Utah you can truly have it all. Salt Lake City and the surrounding areas offer new comers diverse neighborhoods, great schools, arts and entertainment, and endless possibilities for sports and recreation. A strong economy and low cost of living make Utah a perfect choice to call home.