Body
The University of Utah Department of Orthopaedics residency program is an excellent place to advance your education and career. It's also an opportunity to meet amazing people, have a high quality of life, and get out into some of the most beautiful outdoor areas in the country.
Popular Housing Resources
Relocating is a big task, one of the biggest can be finding a place to live. Below are frequently used resources by locals and University of Utah residents alike.
Utah Partners in Medicine 
KSL Homes 
U of U Off-Campus Housing 
Outdoor Opportunities
Utah is home to five national parks, eight national monuments, and seven national forests. Many of our residents take advantage of these national treasures along with skiing, climbing, biking, and everything else under the sun. The residency program is hard work but also allows for time to get out and enjoy life.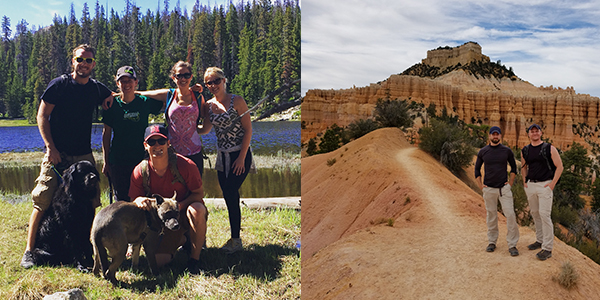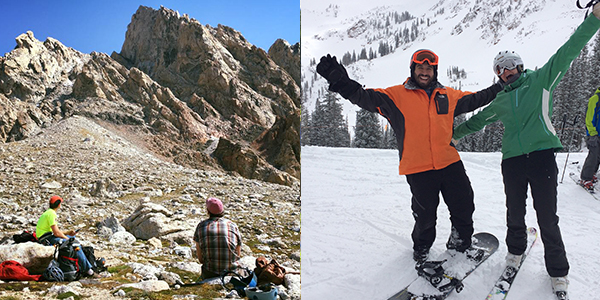 Family Life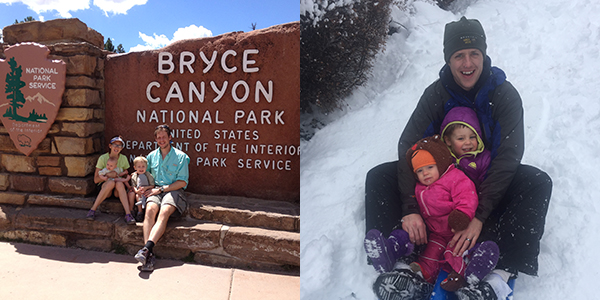 Sporting Events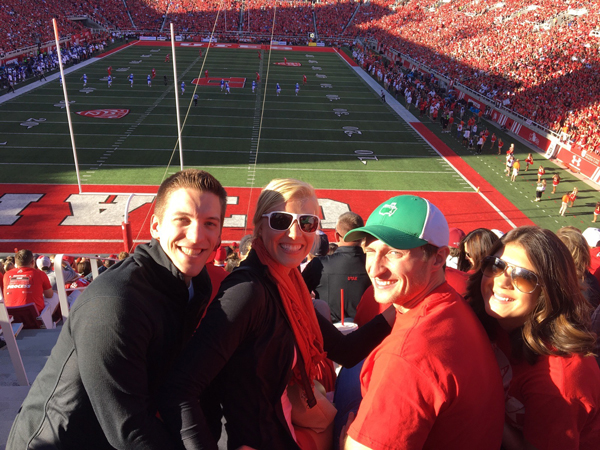 Social Events